I have been enjoying reading a poetry collection Please Mrs Butler, by Allan Ahlberg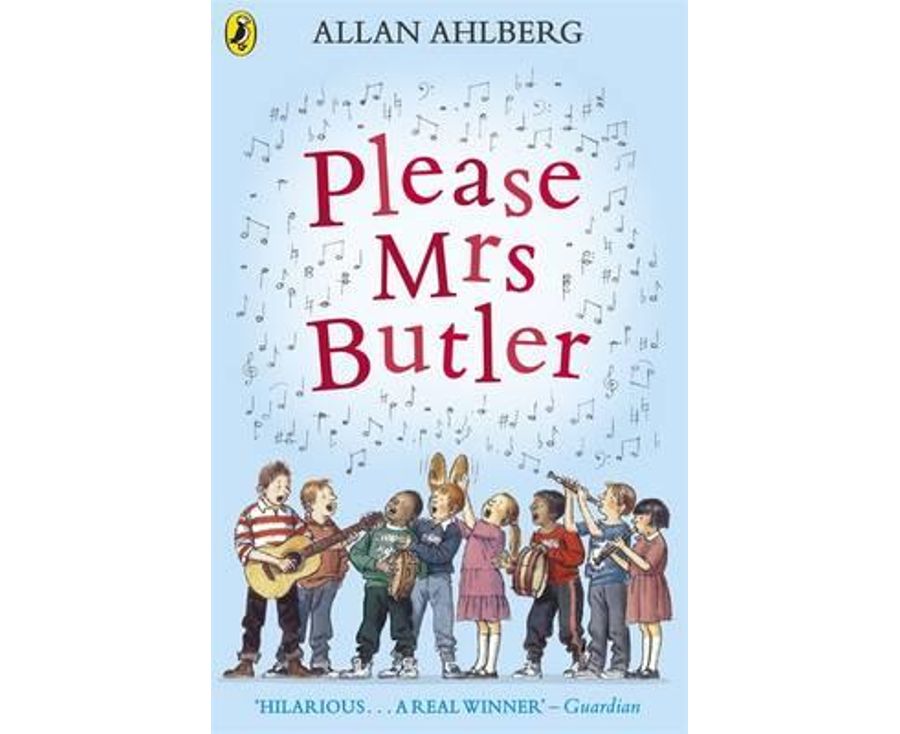 (Penguin, 1983) which is a varied collection of poems about school life. One poem, in particular, stood out to me, as being ideal for reading, and discussing, alongside Queen Narelle.
So, If you are  reading Queen Narelle in your classroom, or your home, you might enjoy Small Quarrel, which is available online at the CLP website here,  with a video reading by the poet, which I have also embedded below.
You might discuss the similarities and differences between the poem and the events of Queen Narelle.   I'd love to hear your thoughts!