Yesterday I had the very great pleasure of being part of  the School Library Association of Victoria's online Reading Forum, with a panel discussing one of my great loves – verse novels.  Panellists included  the amazing Kathryn Apel (poet extraordinaire), the equally amazing Zana Fraillon (whose prose I always adore, and whose first verse novel I cannot wait to get my hands on), Kelsy Peterson (amazing librarian from Brighton Grammar School) and Ruth Nitschke (from the fabulous National Centre for Australian Children's Literature). And the attendees were librarians, teacher-librarians and other educators from across Victoria and further afield.
What an event! So much love for verse novels from the presenters and the attendees. One thing I loved was that we did not  meet and plan who would say what, and yet we were such a great combination, with common threads running through without being repetitive. I know many of the attendees were already fans of the verse novel, but I also got the feeling that they were leaving with big to-read lists and even more passion for sharing verse novels with young readers.  Winning!
Some of the takeaways for those of you who missed it: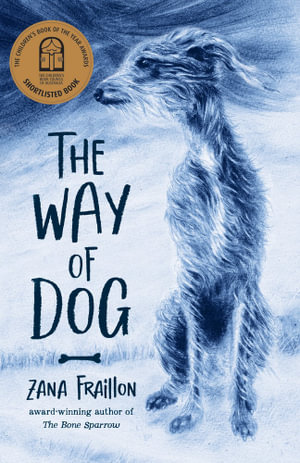 Verse novels are awesome.
They exist on a range of topics, for a range of age groups and can appeal to readers of all interests.
Verse novels are awesome.
They offer poetry in a way which is accessible and relatable, but offer depth and empathetic experiences.
Verse novels are really awesome.
They can be used in the classroom for writing, for building reading skills and for exploring curriculum, but they can equally (and perhaps most importantly) be read for pleasure.
Verse novels are totally awesome.
White space! I think we all mentioned the white space in verse novels as being important, but it what was Zana said that really resonated with me – reminding us that the white space is both physical and metaphorical. That is – it is in what is not said, in the spaces, that a lot of meaning and connection is allowed to bloom.
Verse novels are totally, absolutely awesome.
Okay, maybe I'm repeating myself on the awesome bit, but this was truly the message that the evening got across – both from the presenters and from the participants.
I logged out with a huge smile on my face, and a new list of to-reads. I am constantly surprised by how many verse novels I haven't yet read – but also delighted because that means more reading joy in my future.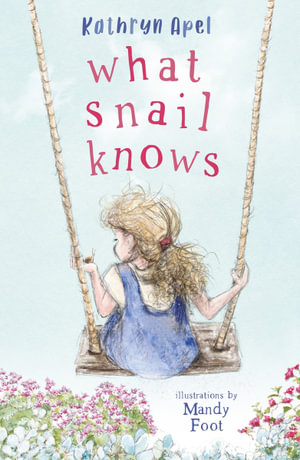 You can find the recommendations from Kelsy on her padlet here.  I also cannot wait to get my hands on Zana's The Way of Dog. I am lucky to have already read all of Kat's verse novels, including the wonderful What Snail Knows, which I reviewed here.  And, of course, a massive shout out to the amazing NCACL Verse Novel resource, where you can learn more about all the wonderful verse novels for children and young adults which  have ever been published in Australia.
The other reason I'm smiling, is because today is Poetry Friday – so there is lots more poetry goodness ahead as I browse my friends' poetic offerings. Rose is hosting this week's  the roundup here.